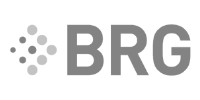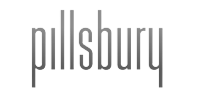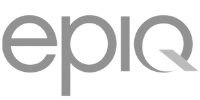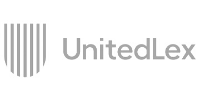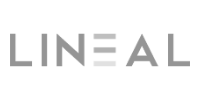 Got Data?
The volume and complexity of litigation and regulation data is growing, making it more difficult to sort through and analyze it in a timely, cost-effective way. Yet this very same data may contain insights that can help significantly reduce litigation costs and government fines.
Reveal's patented machine learning and interactive data visualizations enable you to make smarter, faster and more informed decisions. Our technology helps you weed out low value data quickly, so you can focus on content that matters as you assess your legal risks.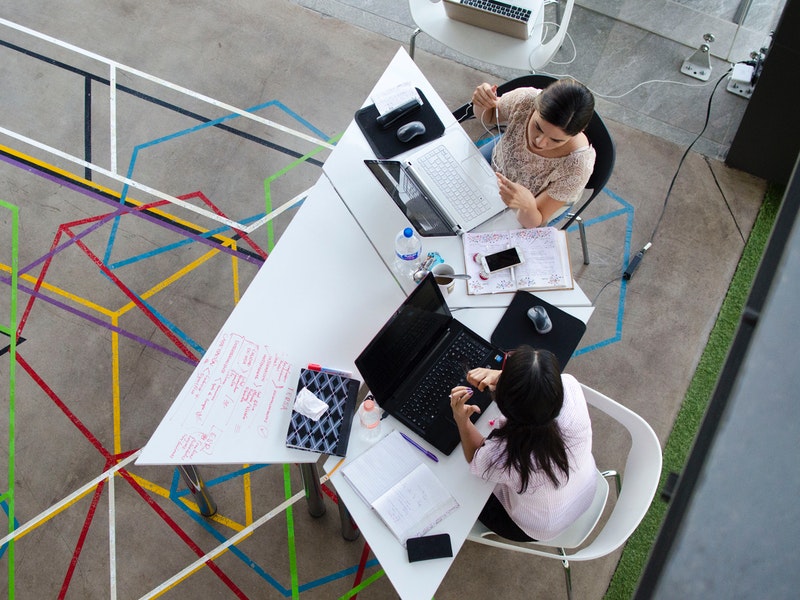 Using Continuous Multimodal Learning to Reduce Attorney Review Costs
To support a litigation case involving a breach of contract, a client needed to deploy technology assisted review capabilities in order to meet a tight production deadline.
Read Case Study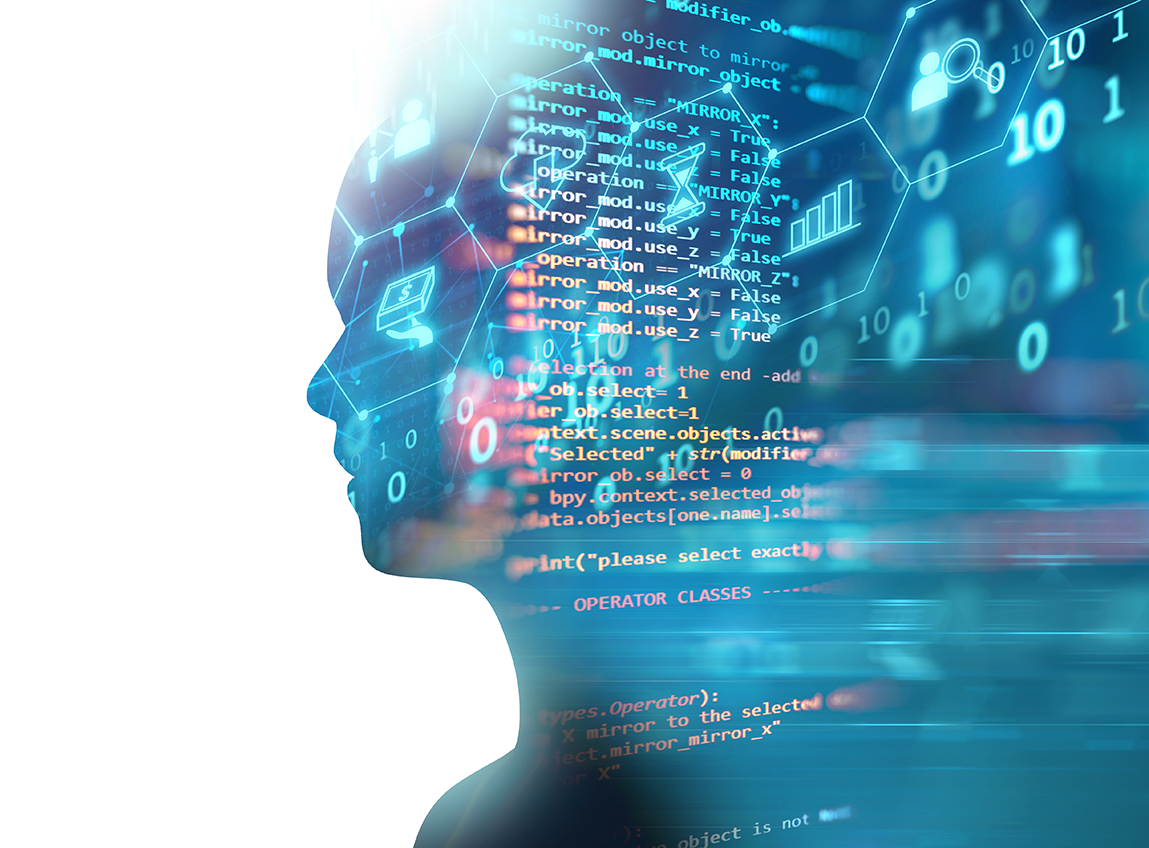 "Understand sentiment, context, emotions and the relationships between actors in conversations"
Tess Blair, Founder of Morgan Lewis' eData practice, talking about things lawyers have been doing for years that Reveal's NexLP AI technology can do much more efficiently.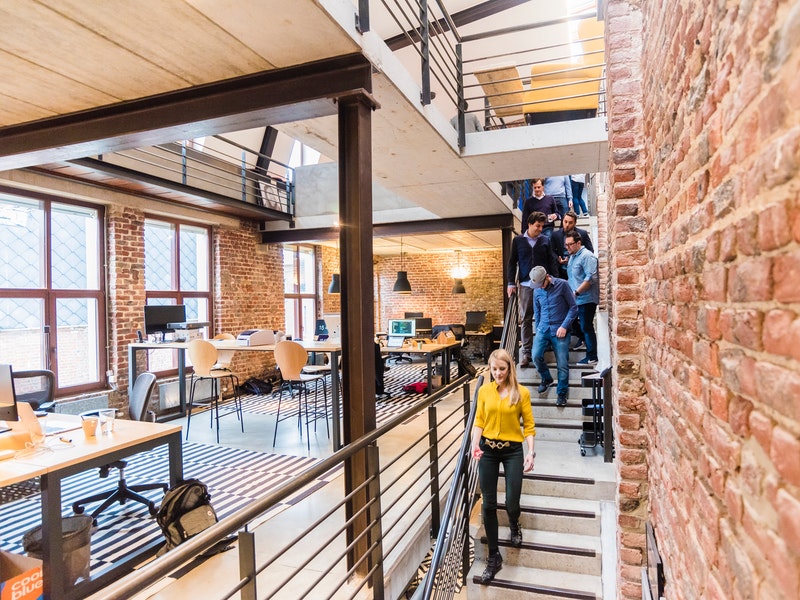 Investigating a Wrongful Termination Case
Tasked with analyzing 7 Terabytes of data without keywords or culling criteria, the client needed a creative solution to expedite the identification of documents in defense of a wrongful termination and misappropriation of funds lawsuit.
Read Case Study
Find Relevant Content
Reveal helps you limit the information you share with third party legal service providers to essentials, protecting you from unnecessarily disclosing proprietary data. Our software reduces the noise in your data and more efficiently identifies relevant content in-house before handing it off to a service provider for hosting, review and production to a third party.

Finally, Reveal can accelerate document review by using active learning features designed to sort documents for review based on relevance. As experts determine which documents are relevant, those decisions are automatically used to train the machine to identify likely relevant and non-relevant content. By accessing the most relevant content faster, organizations can quickly assess risk and more effectively determine their legal course of action.

*/