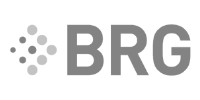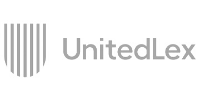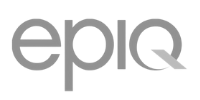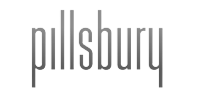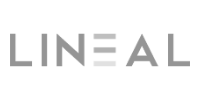 Cluster Wheel
This interactive clustering visualization allows you to quickly explore topics of interest regardless of data size. Zoom in on topics of interest and easily isolate the signal from the noise in your data.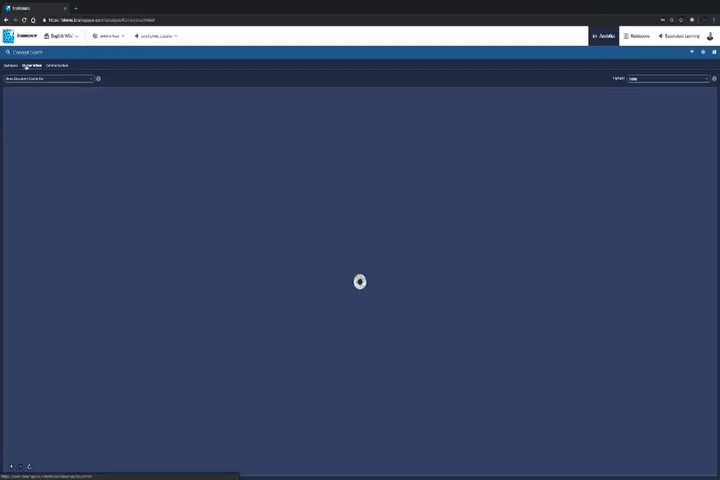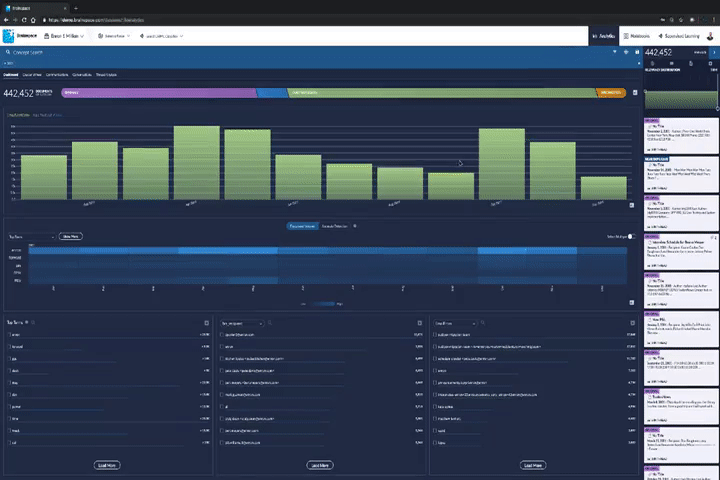 Meta Dashboard
This flexible graphic interface gives you an at-a-glance view of key search terms – and makes it easy to dig deeper. Point and click to see how term usage has varied over time, or use our term heat map to easily grasp connections between terms. You can zero in on relevant data about specific people, places and things with a filter on extracted entities, and customize your search to focus on individual people or domains.
Communication Analysis
Your organization can quickly gain insight into communication patterns within the data, by mapping out who's communicating with whom about topics that are important to you.
Communications analysis displays complete networks of communication and can be easily adapted to explore facets and interactive timelines. Users can quickly identify persons of interest and explore related people and conversations. Organizations can also gain insight into social media chatter and trending topics through this tool.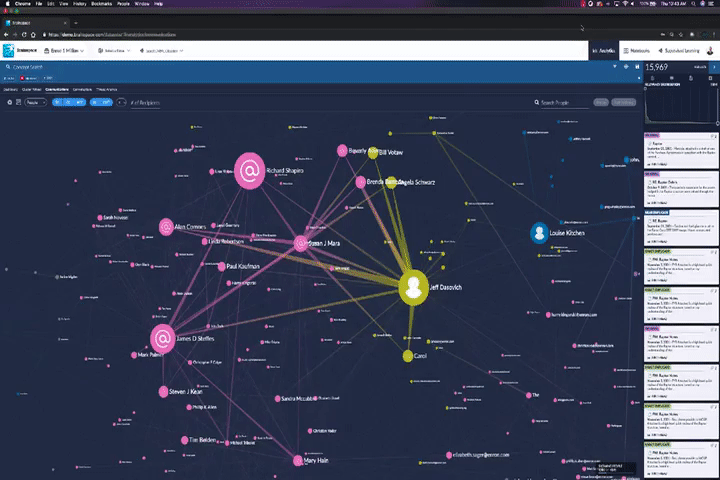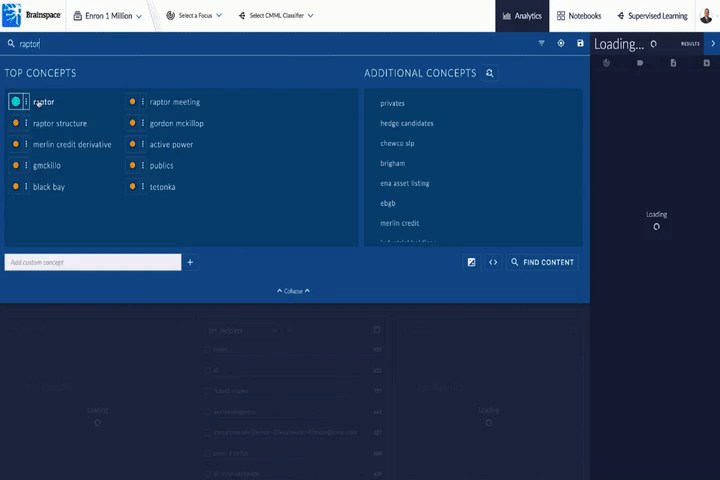 Transparent Concept Search
Sometimes the most relevant data isn't exactly what you think it will be.
Transparent concept search lets you start with a phrase, a paragraph, or even entire document, then expand your search automatically to reveal related concepts. Often this tool can uncover key concepts that your organization wasn't previously tracking.
Continuous Multimodal Learning (CMML)
AI tools will never substitute for sound judgment and subject matter expertise, but they can automate, extend and apply your team's knowledge to a wider array of documents. Continuous Multimodal Learning (CMML) simplifies the process of training a machine to find specific topics or events. Our software captures the way your team makes decisions about data using a range of text analytics tools, then applies next generation supervised learning to continually refine and improve results.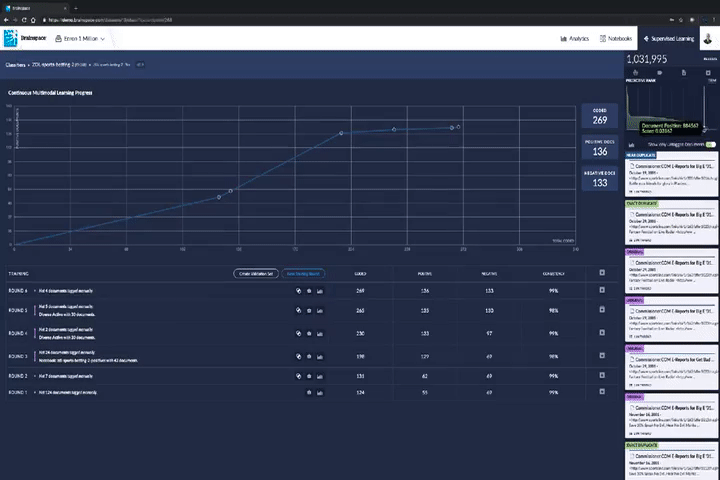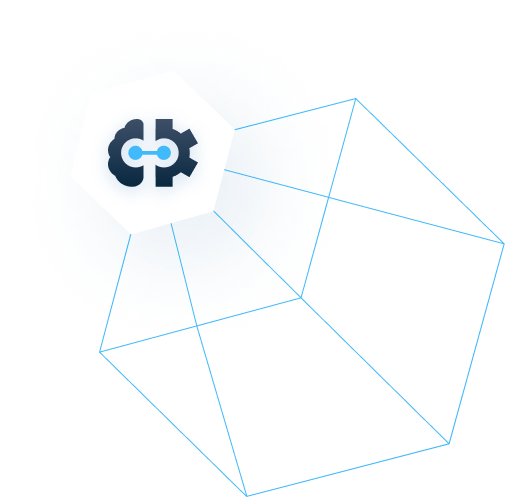 Portable AI Models
Once you've taught our software to find what you need, you can easily transfer those predictive models to new databases – allowing your organization to generate results faster than before.
Reveal is your trusted resource for optimized processes, best practices and trending technology. Here are a few resources on the topic of processing and early case assessment you may find useful.