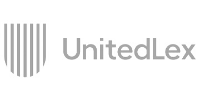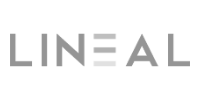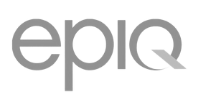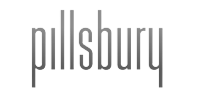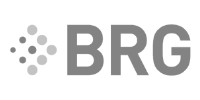 Accelerate results
The longer an investigation goes on, the more it costs, not just in time and money, but in damage to corporate reputation and employee morale.
Brainspace dramatically accelerates the investigative process by combining patented machine learning technology with powerful interactive data visualizations. Our platform enables one person to do the job of several investigators and find the right answers in hours rather than weeks.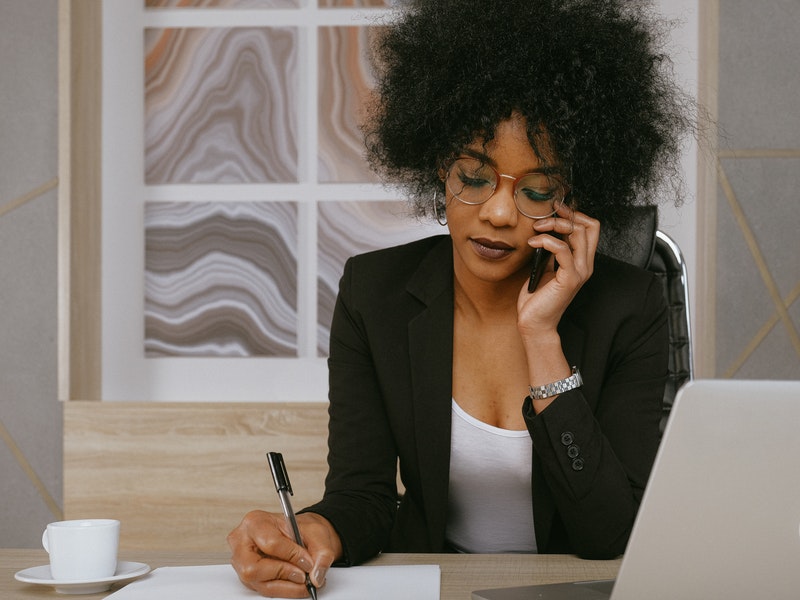 Expediting an IP Theft Investigation
An enterprise client responding to an internal investigation needed to quickly determine whether intellectual property had been stolen by a former employee who recently left the firm.
Read Case Study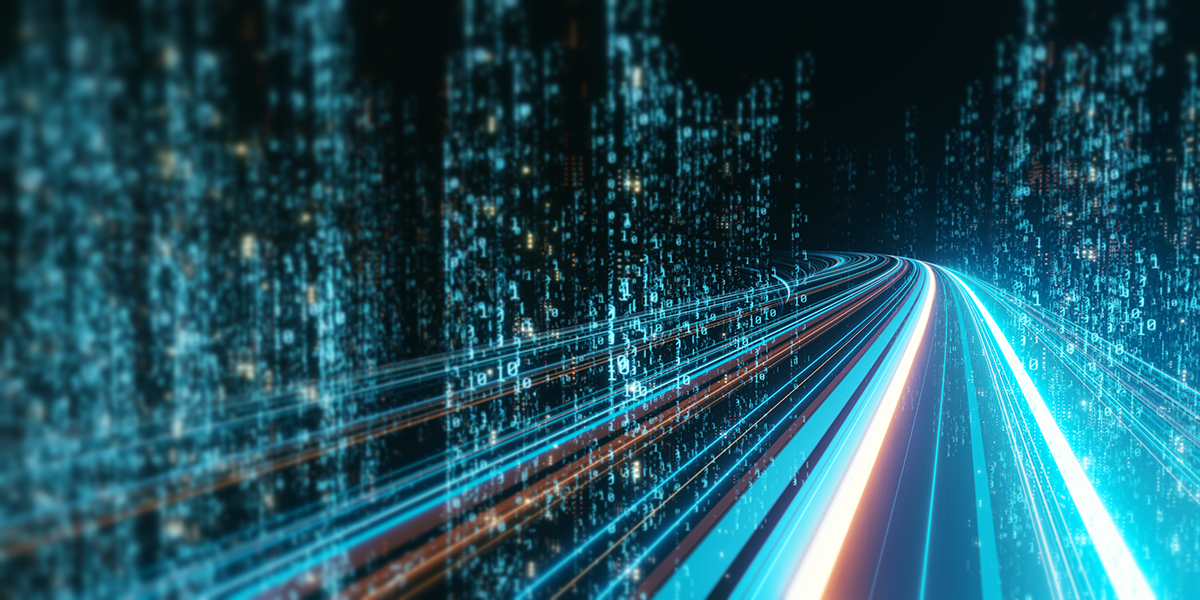 "We have been able to get faster and better results"
Mike Logan, founding director of Kane Russell Coleman Logan, talking about improving his firm's efficiency when dealing with large and complex data sets.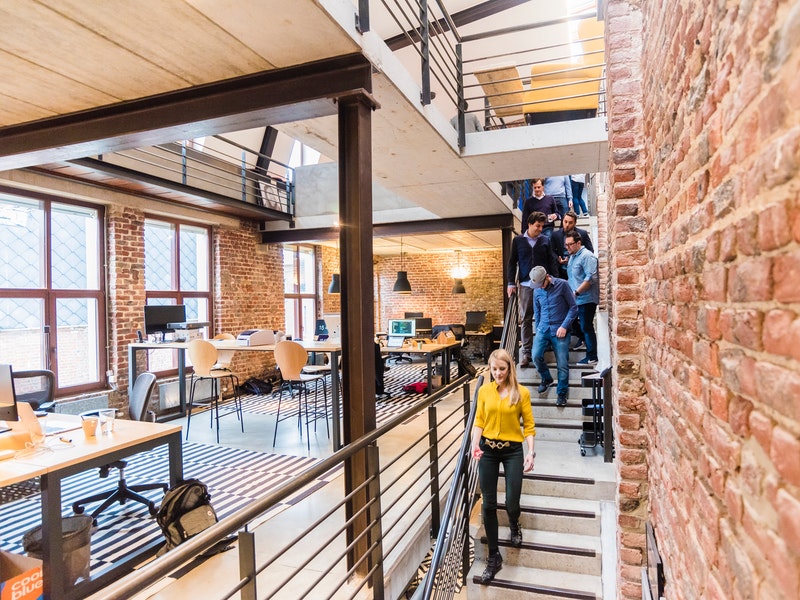 Investigating a Wrongful Termination Case
Tasked with analyzing 7 Terabytes of data without keywords or culling criteria, the client needed a creative solution to expedite the identification of documents in defense of a wrongful termination and misappropriation of funds lawsuit.
Read Case Study
Reveal hidden facts
Our intuitive software puts powerful analytical capabilities in the hands of everyone in your organization, not just data specialists. Our point-and-click interface is simple yet powerful, while our interactive data visualizations help you see the connections between people, time, and concepts.

Brainspace helps you find things that would rather stay hidden, seeing through code names and other obfuscations to get right to the facts faster than any other investigative platform on the planet.

*/