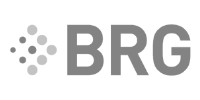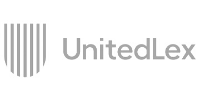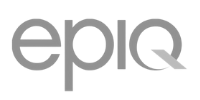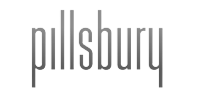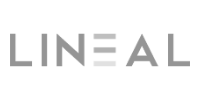 AI Model Library & Marketplace
Build models to identify specific types of human behavior or wrongdoing. Then retain and reuse these models applying what you've learned (your decision IP) to other similar types of cases increasing your speed to valuable insights.
You also have the option of leveraging multiple AI models at the same time creating more efficient workflows.
And with our new model encryption feature, your models remain secure and protected within the marketplace.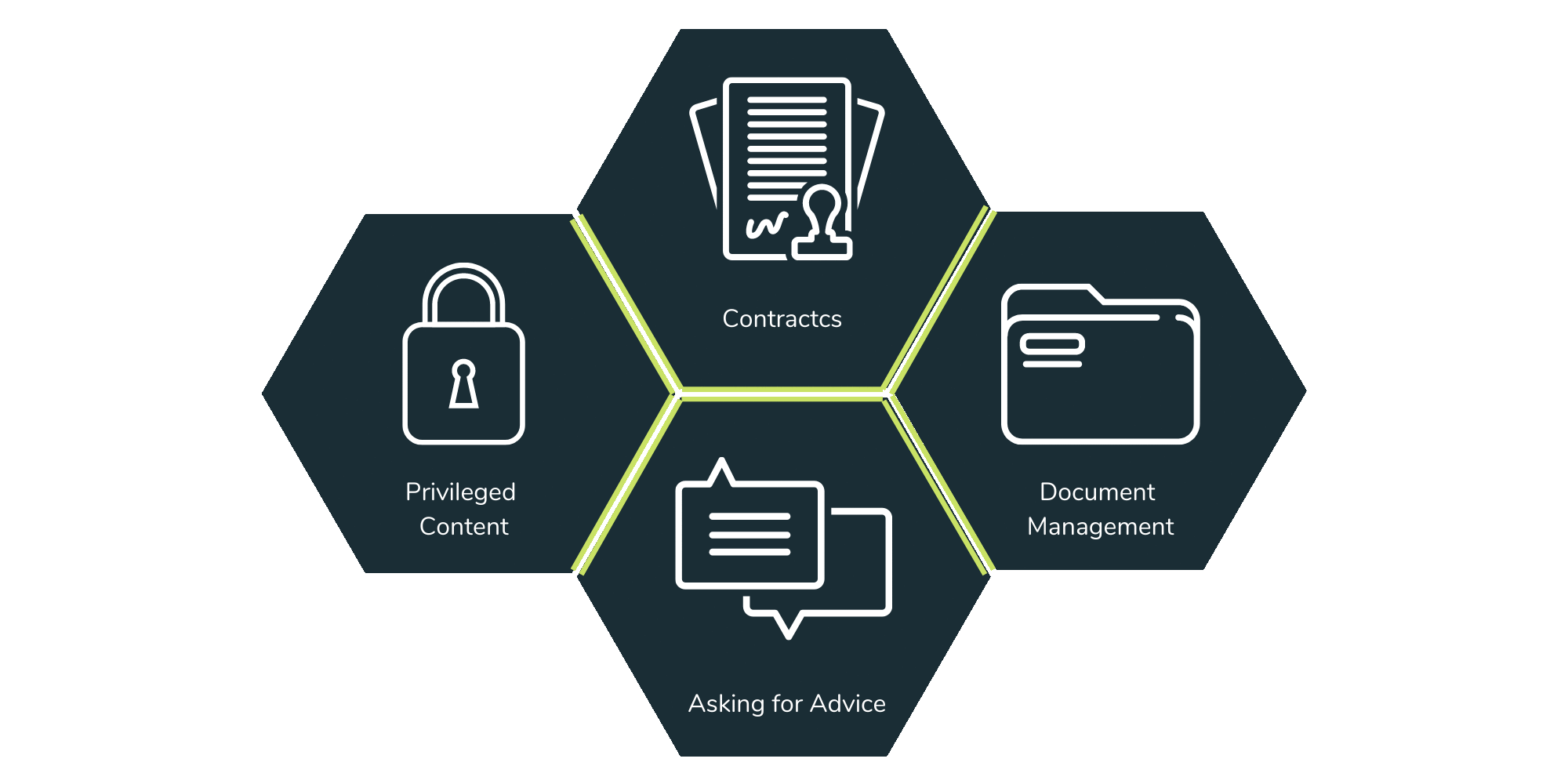 Linguistic Intelligence
By leveraging natural language processing – the same technology Apple uses with Siri, and Amazon with Alexa – you can rapidly explore and uncover hidden connections between people, places, and things.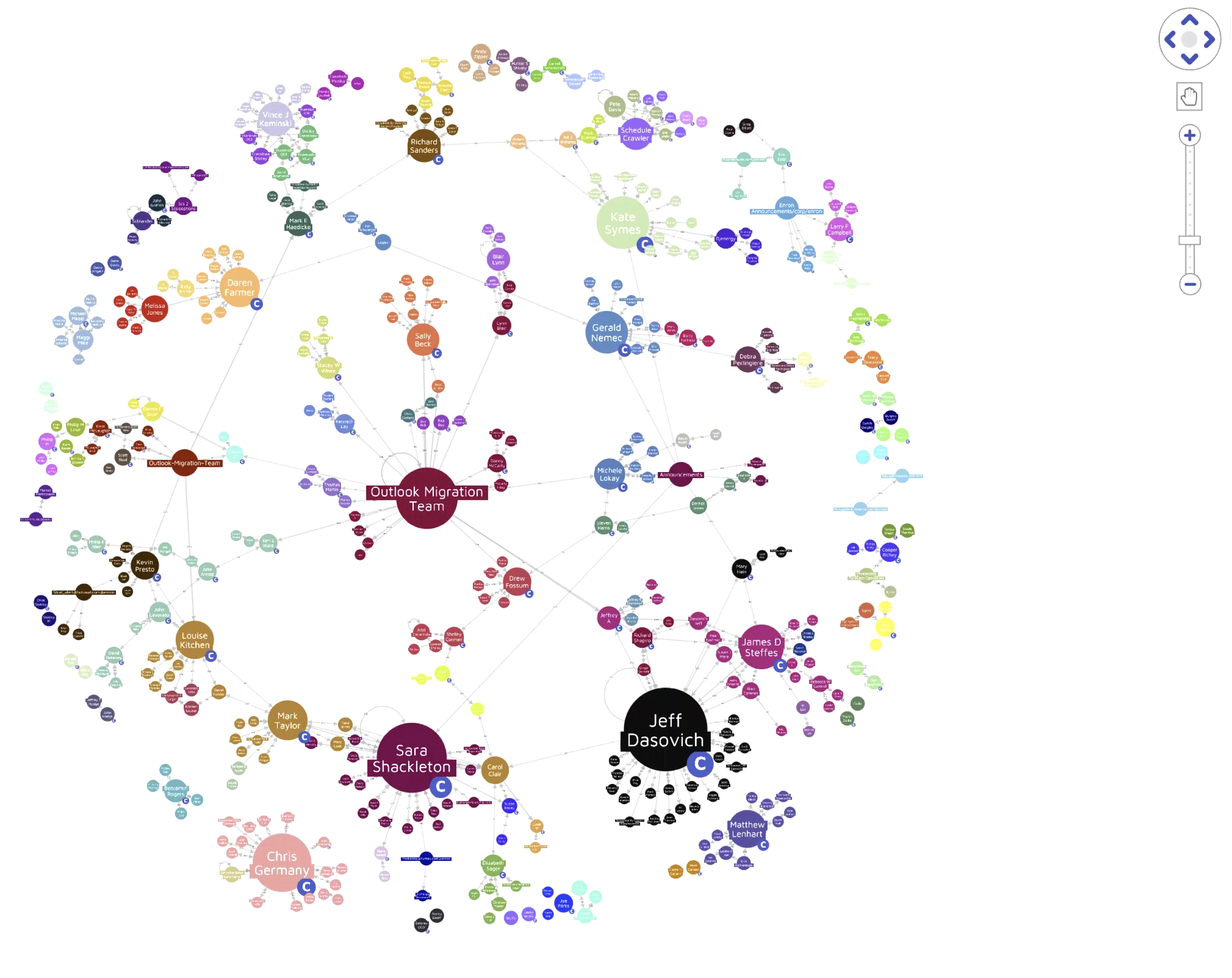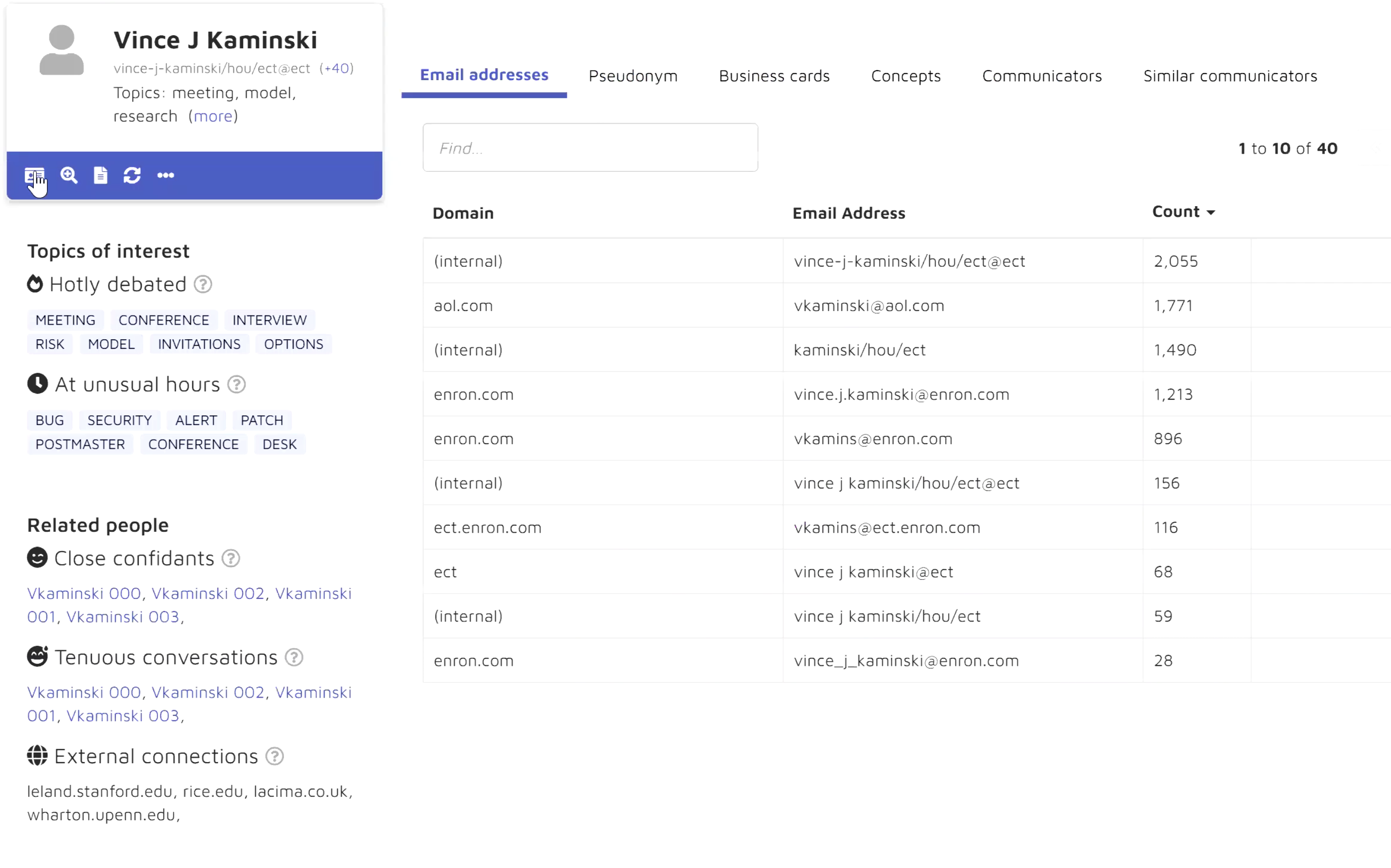 Emotional Intelligence
Automatically recognizes discussions around positive or negative events within your content.
Communications are assigned a sentiment score which can be used to prioritize "hotspots" of evidence.
This feature is also used to detect fraudulent type behavior within organizations to help reduce compliance risk.
Behaviorial Intelligence
Seamlessly creates stories and events from your data using the combined power of linguistic intelligence, content classification, and emotional intelligence by analyzing patterns and making meaningful connections.
Automatically detects anomalies or exceptions that occur within the data and presents them to you for relevance analysis.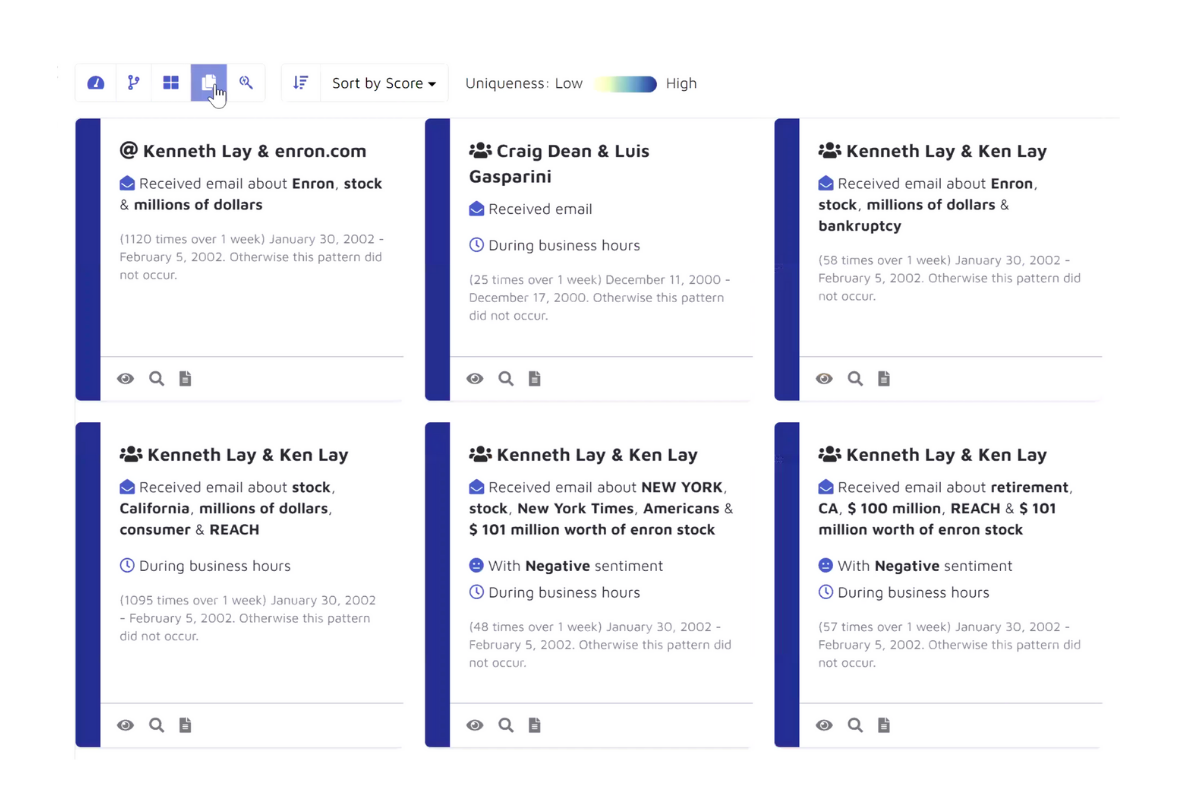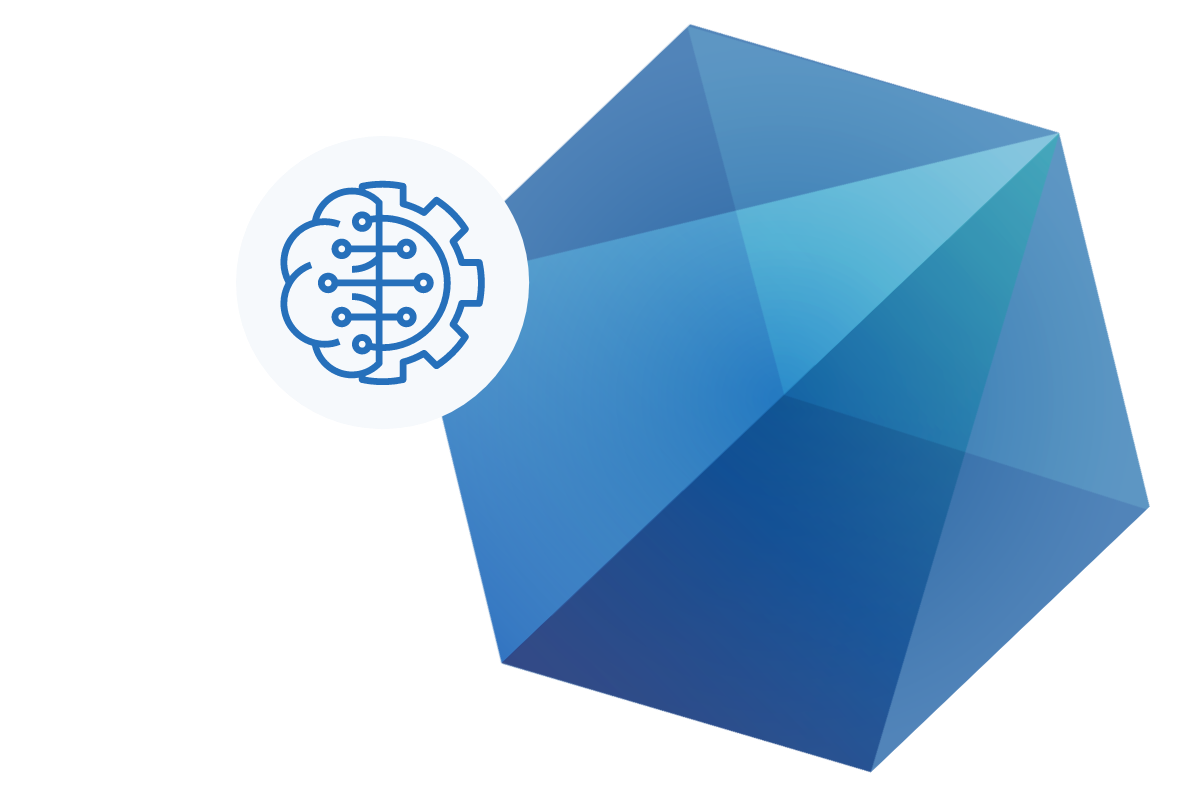 Active Learning
Multiple modes of supervised machine learning that continuously evolve based on human coding decisions.
Each decision made by the subject matter expert is automatically incorporated into the training process to improve the effectiveness of the model and present the most relevant documents to the user.
Reveal is your trusted resource for optimized processes, best practices and trending technology. Here are a few resources on the topic of processing and early case assessment you may find useful.