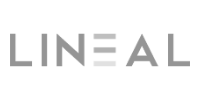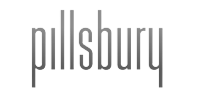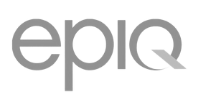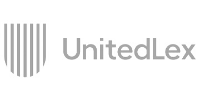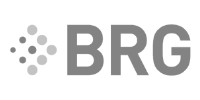 What you don't know might hurt you
Chatter among employees, vendors, customers and the world outside goes on all day long, across diverse platforms like email, social media, phone, text, video conferencing, chat and interactive platforms.
It generates vast amounts of data, in volumes that are hard to track and monitor, and any of it can be used against your organization in a future litigation or government inquiry.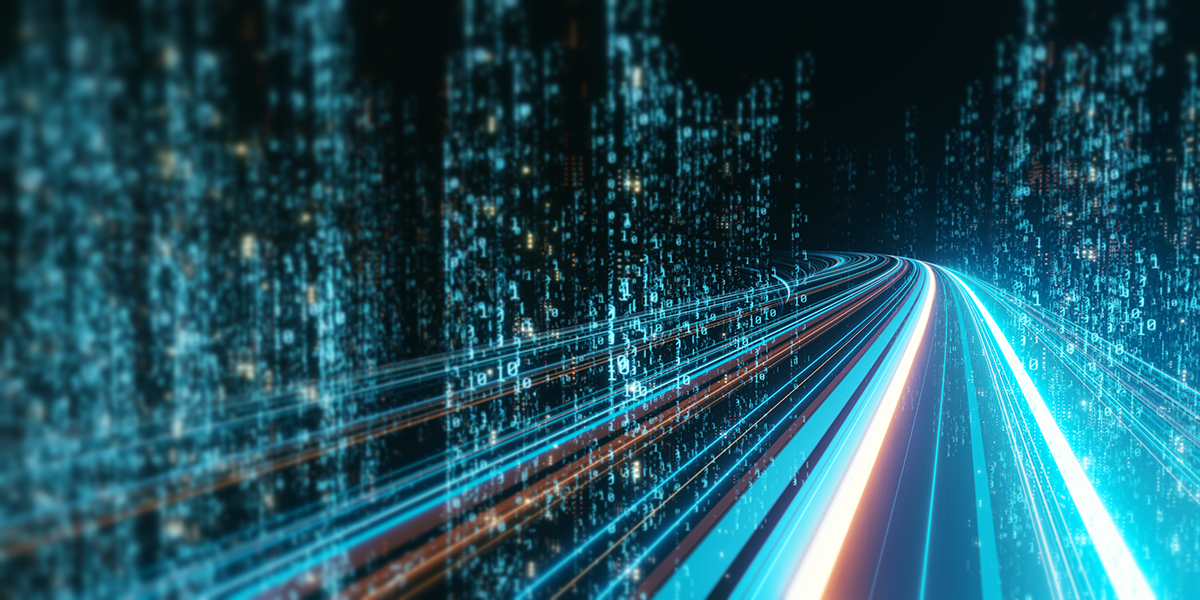 "We have been able to get faster and better results"
Mike Logan, founding director of Kane Russell Coleman Logan, talking about improving his firm's efficiency when dealing with large and complex data sets.
Empower your Compliance Team
Reveal can empower your compliance team to quickly and efficiently analyze communication content for potential policy violations and legal risk. Our data visualizations, transparent concept search and machine learning technology can expedite the identification of compliance issues while suppressing the communication noise.
You too can harness the power of Reveal's active learning to train the machine on what types of behavior to look for so that misuse of corporate communication channels can be automatically triggered for further review. With Reveal, your compliance team can stay ahead of the legal risk curve by helping your organization avoid downstream legal action including litigation and regulatory fines.