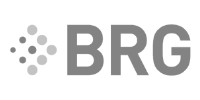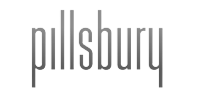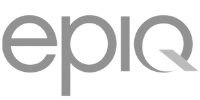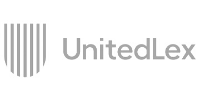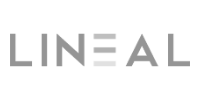 Get to the point
With the help of the industry's most advanced AI, you can quickly categorize, promote, or remove low value data to organize concepts, PII, and junk email.
Understand the facts of your legal matter much earlier in the timeline so you can adjust your legal strategy to minimize costs and significantly reduce risk to your organization.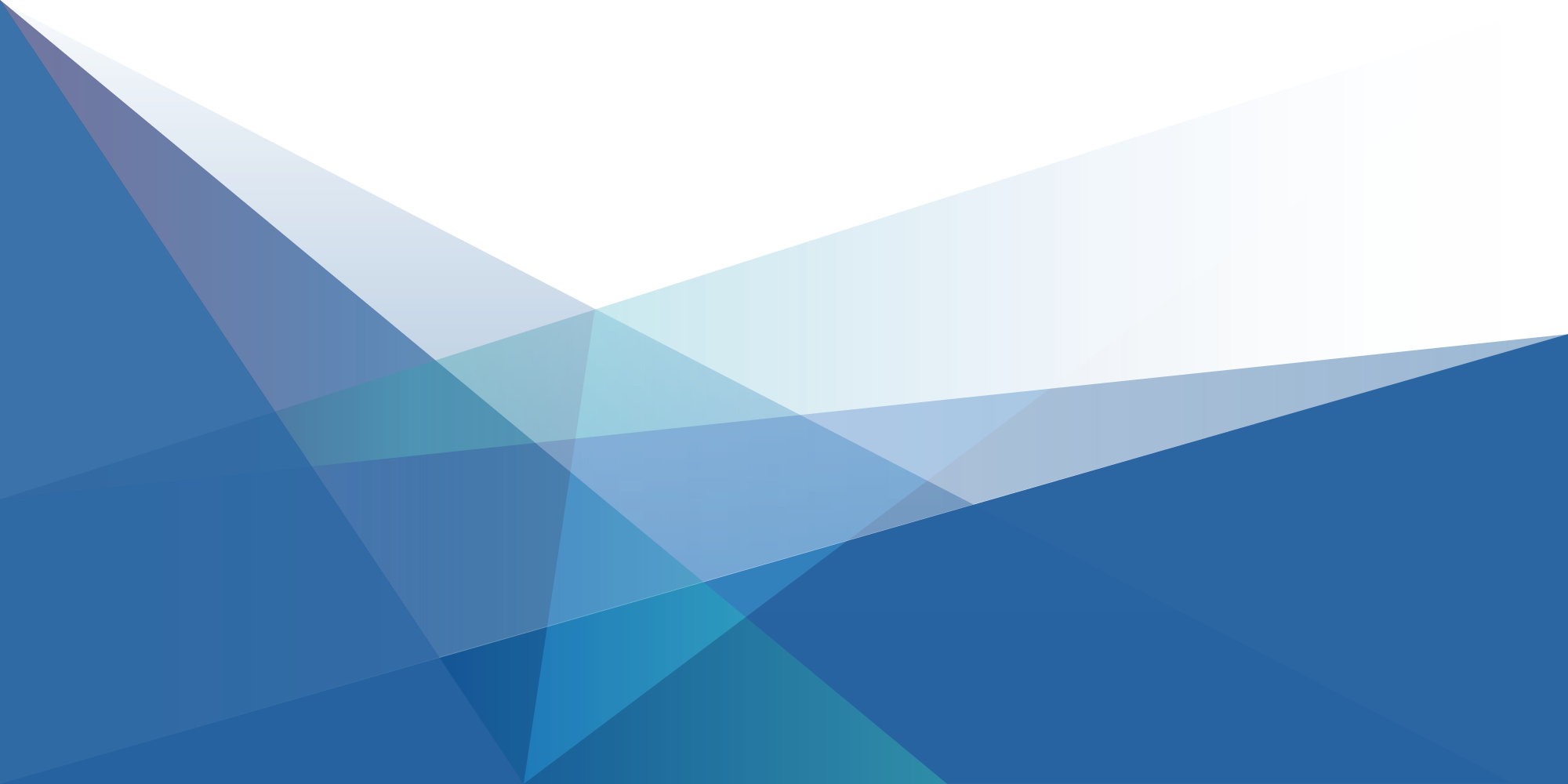 Using Continuous Multimodal Learning to Reduce Attorney Review Costs
To support a litigation case involving a breach of contract, a client needed to deploy technology assisted review capabilities in order to meet a tight production deadline.
Read Case Study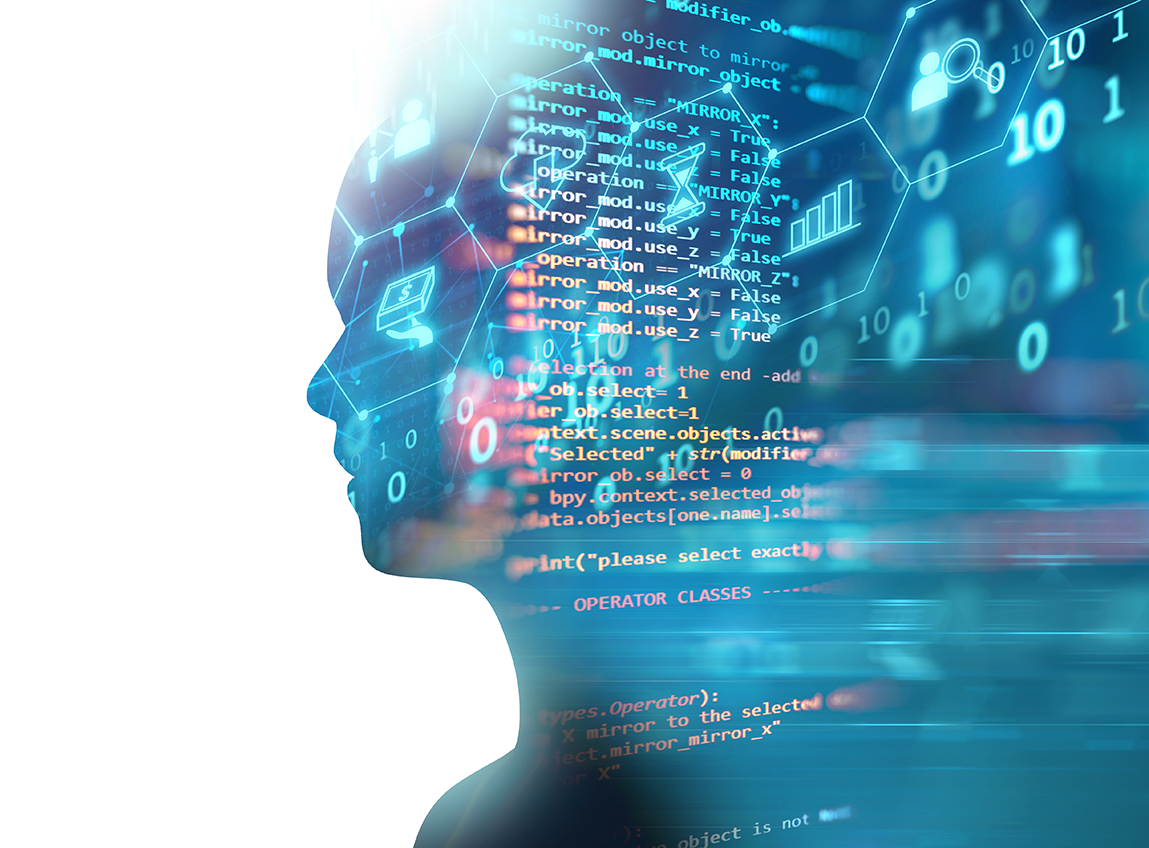 "Understand sentiment, context, emotions and the relationships between actors in conversations"
Tess Blair, Founder of Morgan Lewis' eData practice, talking about things lawyers have been doing for years that Reveal's NexLP AI technology can do much more efficiently.